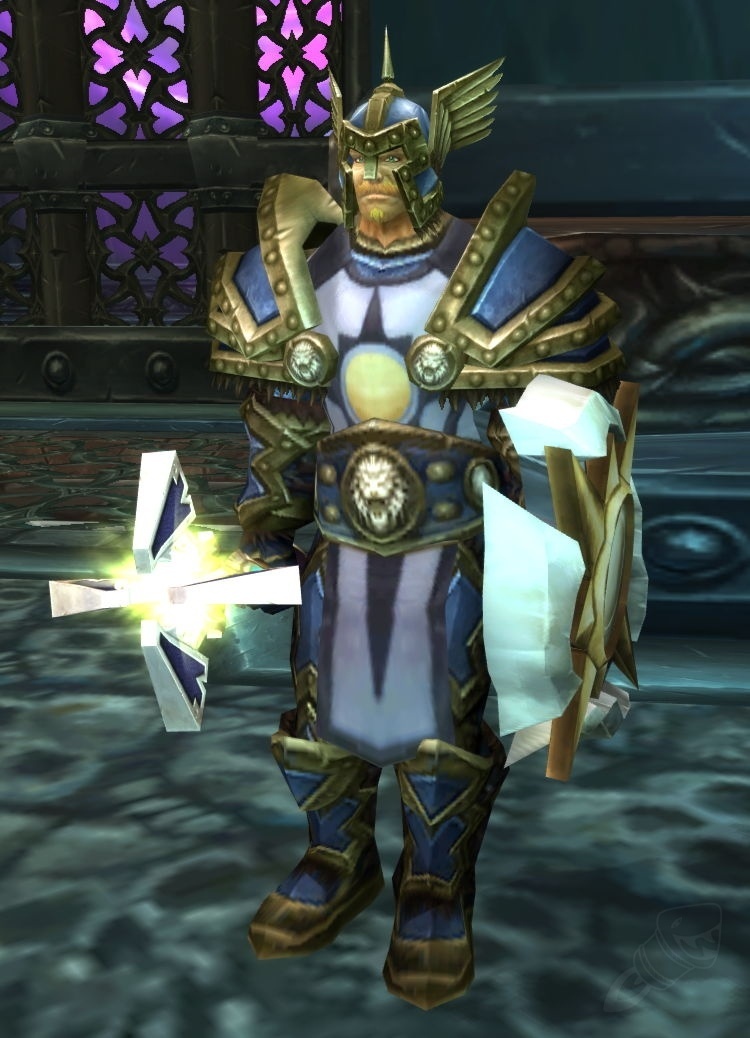 See this guy? Through the magic of custom items, his boots and shield were made obtainable, but one thing is missing.
Namely, his shoulderpads. Could we get those added so the Blue Argent Armor set can finally be complete? <3
Your stories will always remain...
... as will your valiant hearts.