I haven't seen a thread and don't know whether or not to post it so I'm gonna take a risk.
Post yer art here.
Be warned, some of the stuff I will post that I do is considered Dark/Macabre. I will warn before the picture itself is posted.
I was in a Yellowcard mood with these first three...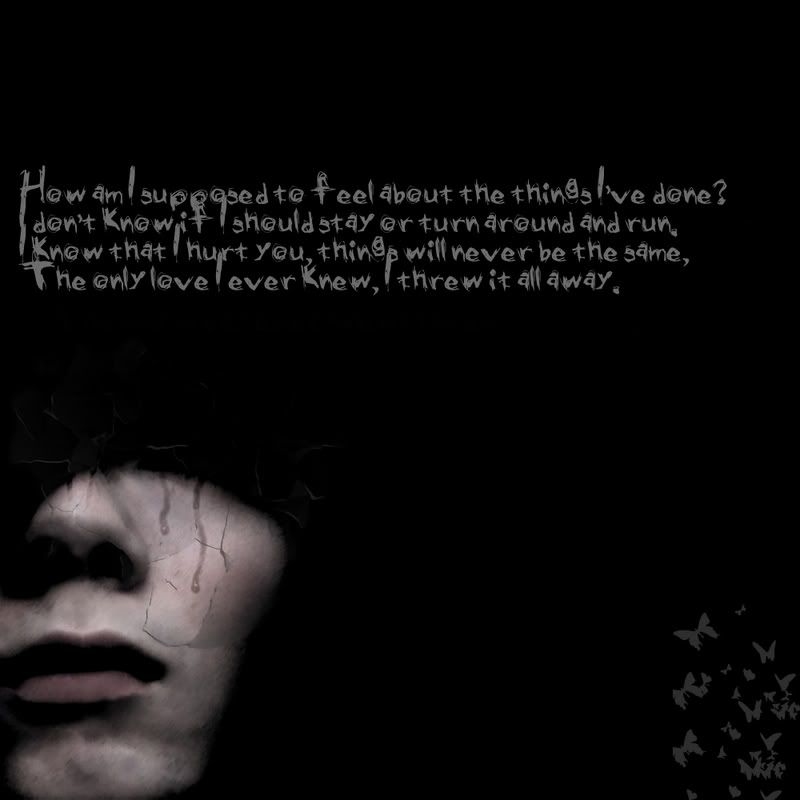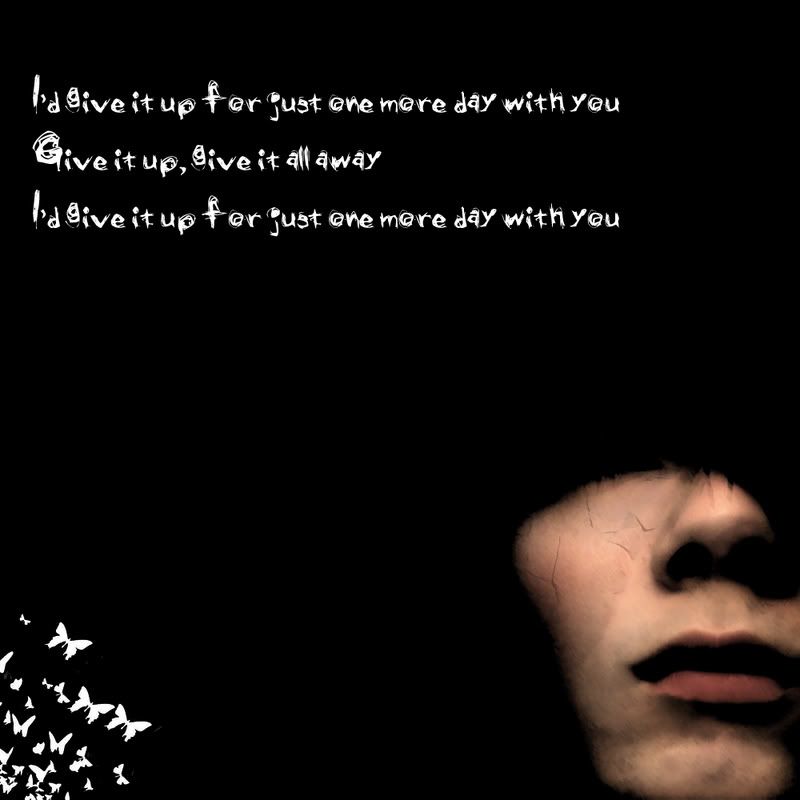 Shankshank