'Cos I'm a bit shy about throwing every sketch I have into the Photo Album..

Right now, just lineart of Heari'taj and the shard Sulfaran resides in, for Momo, since she asked so nicely. (This is a somewhat old picture... that shard is now embedded in a scar in Heari's forearm.)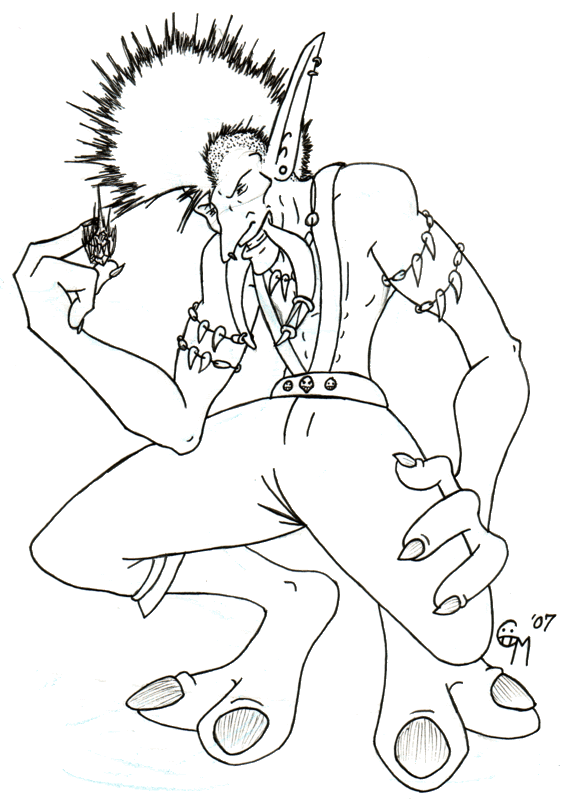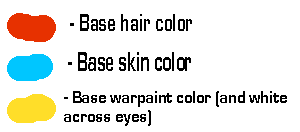 (And the ridiculous color swatch. Primaries, anyone?)

"We are here on earth to fart around, and don't let anybody tell you different."
~Kurt Vonnegut