12-29-2013, 08:57 AM (This post was last modified: 12-29-2013, 08:58 AM by Franksta96.)
http://www.conquestofthehorde.com/calend...calendar=1
Date: 12-29-2013
Rain on the Mountains: The Battle for the Cauldron - Part 1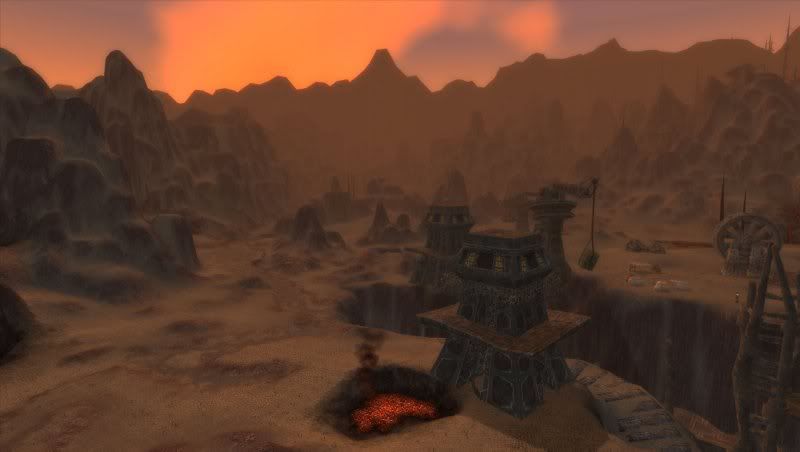 The Horn of Modan has sounded in the South of Khaz Modan. The last remnants of the Regiment prepare for an assault upon the Cauldron, the hold of their enemies, the Dark Iron. With their reinforcements cut off, the Dark Iron are left vulnerable, but they will not go quietly...

Word around the camp has spread of an unknown figure, hulking and surrounded by dark energy. Who is this individual, and why are the Dark Iron harboring such foul forces? Only tonight, we will find the truth...
(OOC);
The event tonight will begin the final days of the Regiment's presence in the Gorge before heading back to Loch Modan. It will begin at 1PM Server Time, and I would appreciate arriving at least 30 Minutes prior so we can begin on schedule. If you still wish to aid the Regiment, you must speak to any of the Regiment soldiers, who will direct you to the General.
I hope this will be a fun event for all, and you can all participate!