And if he asks me to delete it I will... Though I think we mentioned uploading it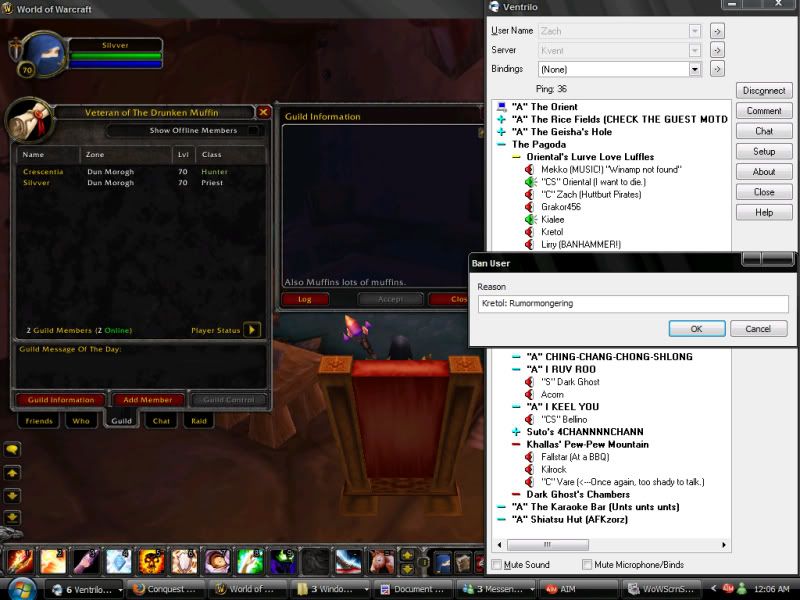 I was forced to upload this... Or suffer :c I DID IT, MISTRESS! SEE?!
Anyway, like I said.. This is only intended for humor. We figured it would be hilarious if that ever happened.
Much thanks to both of them for daring to come on.
<3
Lucelia
Shankshank