Shoutbox archive
Ben, stop searching stuff for Reigen.
Ah nuts...er...ignore that
Big Booty Blood Elves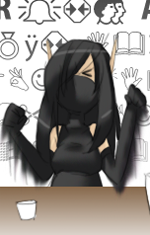 Oh look, the search bar and the shout box and away from each other now! Bets on how long until someone searches on here anyway?
Can we have black background with white text again? This white background with black text is straining my eyes like crazy
Pretty pretty forums
Also, Rensin's a nub. *chihuahua face*
It is. But it does seem a bit more responsive.
No me gusta este nuevo caja de grito. Es muy pequeño!
I like this shoutbox!
Woe
boutbox
I can read it! Hurray!
Another (updated) shoutbox to try. Woo!