So, my friend lent me her retail account so I could make a Deathknight, I get to Northrend and find that The RAS (Royal Apothacary Society) Own the first town, they even have a fullblown base!
This is what it looks like!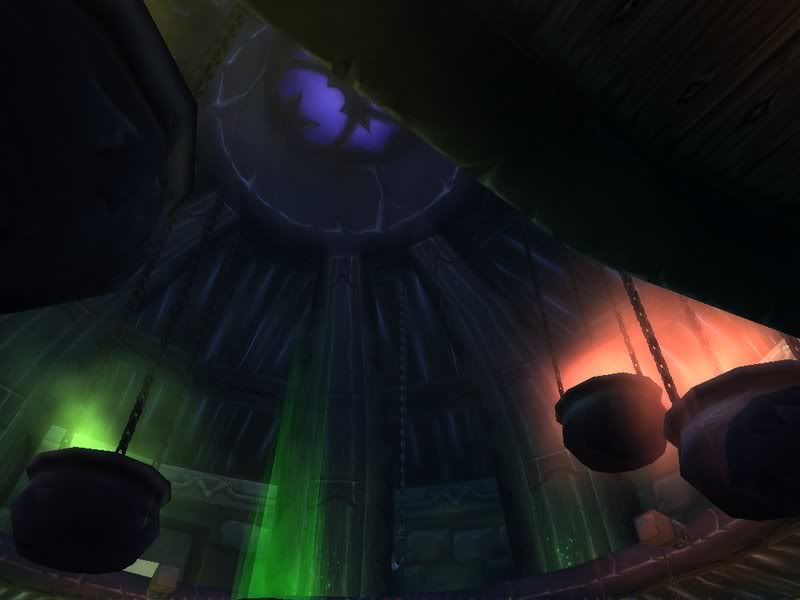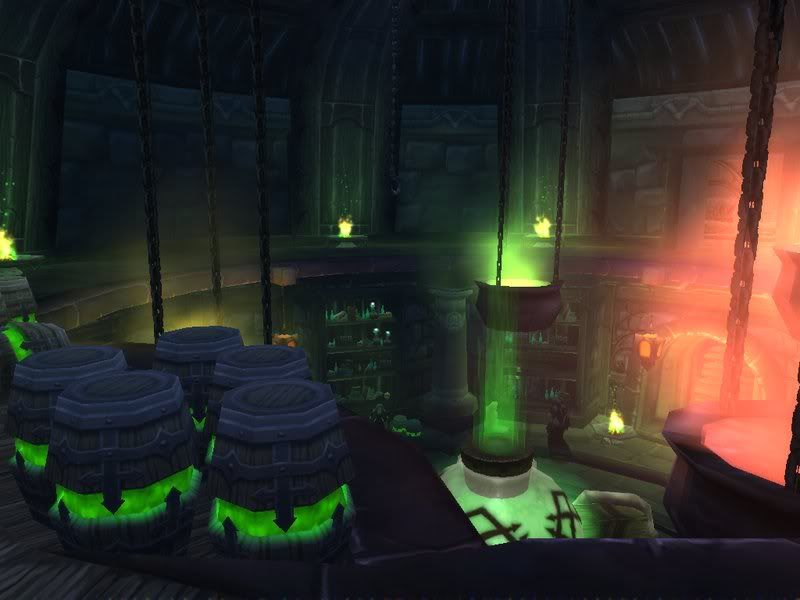 Another Thing I discovered,
Hell exists in WoW
. A major lore figure says it. I'm really, really quite surprised!

PS
If I could, I'd show you so many more Northrend Screenies, it's so beautiful, it brought tears to my eyes, they've really outdone themselves. So, while I have her account, I'll try to take as many as I can, I'll keep this thread posted, but I'm only 58, so don't expect too much.