Just a post concerning what I've been up to recently, since more likely than not it isn't wholly apparent.
I'VE BEEN RPing YEAAAAAAAAAAAAAAAAAAAAAAAAAAAAAAAAAAAAAAAH. LIKE ACTUALLY ROLEPLAYING ON THE SERVER. ON ONE OF MY CHARACTERS.
YEEEEEEEEEEEEEEEEEEEEEEEEEEEEEe-
What?
Oh, what?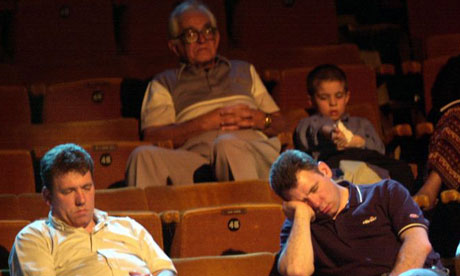 Uh. Right, my doing things of the GM nature. Well uh.
Er.
I built Ratchet?
Alright, nah, I'm kidding. I know I haven't been too visibly at work, but I've actually had an ongoing project nearing completion soon. As some of you may have heard Reigen is building a blood elf noble's estate, and in contrast I've taken up the task of building an estate for Alliance nobility. It's been a rather large endeavor, but hopefully it will be received well enough. I'll have some pictures up once I can get back home to take them.
While I did want to run a few events, that's mostly been sidetracked due to finals on this and next week, as well as an upcoming trip off to New Hampshire come the 17th (and won't be back until January). I'll probably wait until then to make the events an actual thing, unfortunately.
Just keeping people posted as to what's up on my end. Apologies on my part for a lack of stuff.