"Oh man, its that crazy guy who wont shut up about gnomes again.."
Why yes! It is!
I wanted to give an update on a Gnomeregan video I am working on..here are a few screenshots..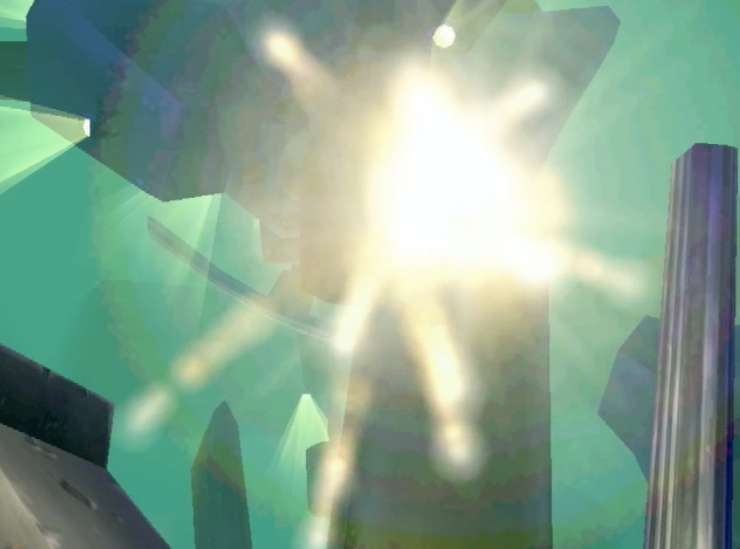 The king and his advisors
Thermaplugg

(Some of them where taken from the editing program, so the colors may be a bit funky)
I will post more soon!