So thought I might as well post some of my WoW-related art. It's what I enjoy doing, WoW never ceases to give me good ideas to doodle up.
Excuse the crummy scans. I am very lazy. =)
Most of these are Kajali-related. A few trolls, which I love to draw. And a couple other random things.
Let's start the party!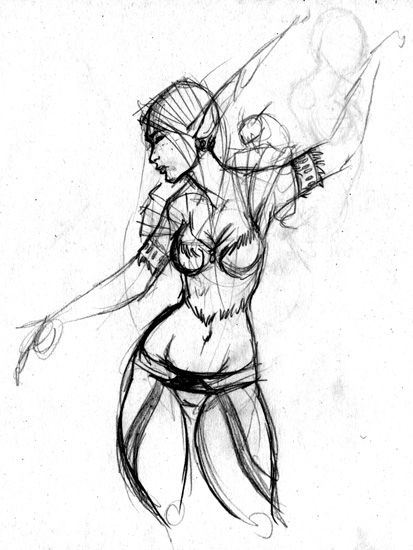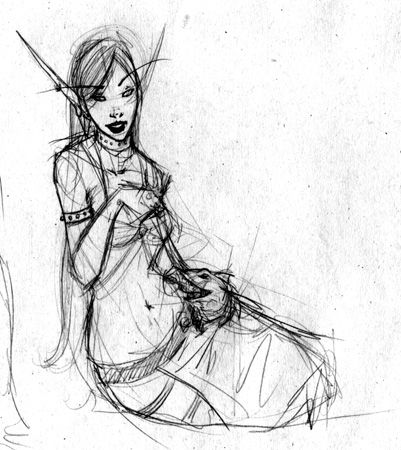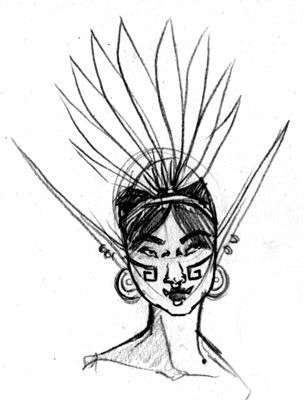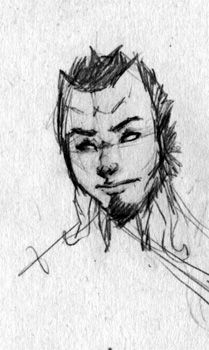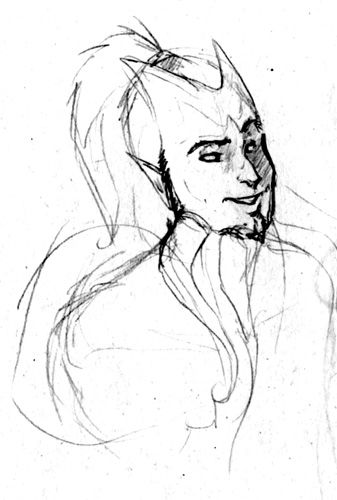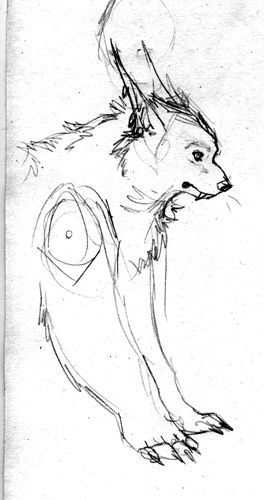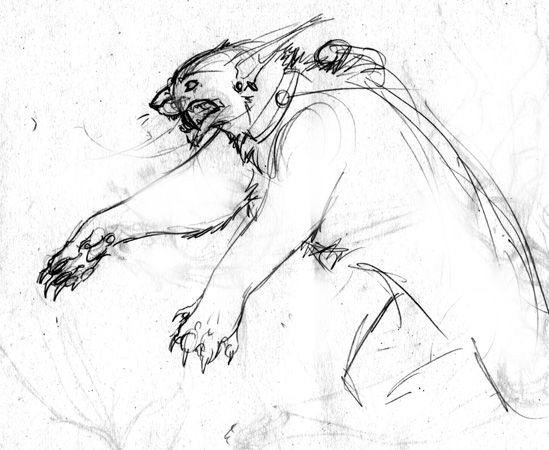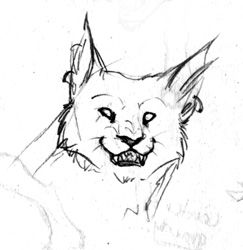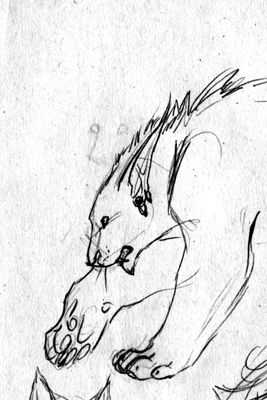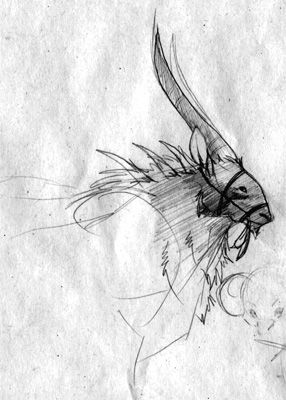 WHEW. If you make it down here, thanks for checking all those babies out. =)