Having been legitimately playing* the real-life game for a while, I came upon a rather amusing achievement.
The bid for my house went through; and escrow closed. I pick up the key to my new home today, which means lots of moving!
Is it sad when these things happen in life; you automatically think of the achievement box popping up?
Not that I think of these kinds of things. No sir.
...
...
Achievement unlocked!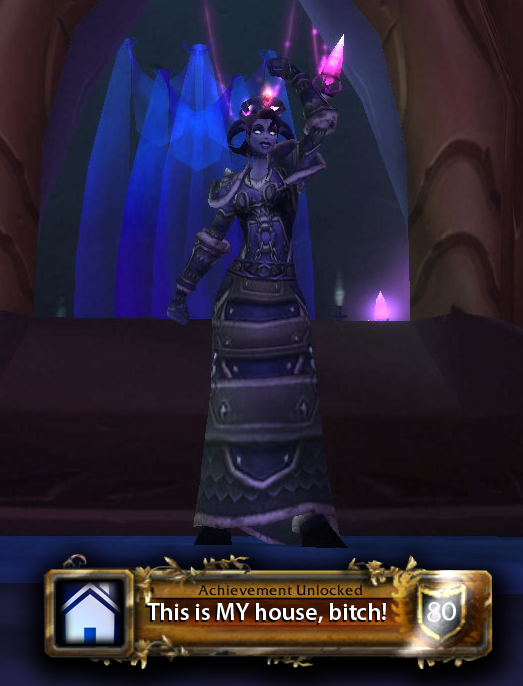 Conditions: Purchase a house in the middle of a housing recession.
So for the next two weeks, I won't be on as much. Getting settled into my new home and all of that nonsense.
So likely around the first week of April, I will be back full time to resume serving** our CotH patrons!
*exploiting
**abusing
Much love!

[corners=forumbg forumbg-table][table=tablebg table1][thead][tr=0][th=4]Character Information[/th][/tr][/thead][tbody][tr=bg1][td=1,]
Name
[/td][td=1,]
Affiliation
[/td][td=1,]
Status
[/td][td=1,]
Title
[/td][/tr]
[tr=bg2][td=1,]
Ivy Killinger
[/td][td=1,]The Lodestone Company[/td][td=1,]
Inebriated
[/td][td=1,]Drunken Fightin' Wench[/td][/tr]
[tr=bg2][td=1,]
Uulari
[/td][td=1,][/td][td=1,]
Alive
[/td][td=1,]Seer[/td][/tr]
[tr=bg2][td=1,]
Vyrsallia Scythefall
[/td][td=1,][/td][td=1,]
Alive
[/td][td=1,]Guttersnipe and Ne'erdowell[/td][/tr][/tbody][/table][/corners]
I'm a Shaman? Really? Huh.