I'm still trying to figure out what all the controls to make a slide show are, so I apologize if there's any repeated images.
Here's the slideshow of the reptiles I work with!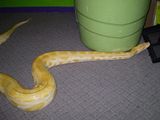 ...And one for the birds: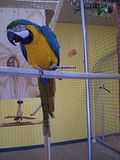 "We are here on earth to fart around, and don't let anybody tell you different."
~Kurt Vonnegut