One thing my two best friends and I noticed while reading the codex that, for some reason, we had never caught on to in the previous ones, we may have found a Warcraft reference in the Tau codex!
Think about it. Farsight fought towards the Northern fringe of the empire. He was pretty much stranded, and took up a potentially dangerous weapon in order to save his comrades, he became disenfranchised with the Ethereals, and he went rogue. And, on top of all of that, what's the name of the planet?
Arthas M

oloc.
Arthas M
enethil, anyone?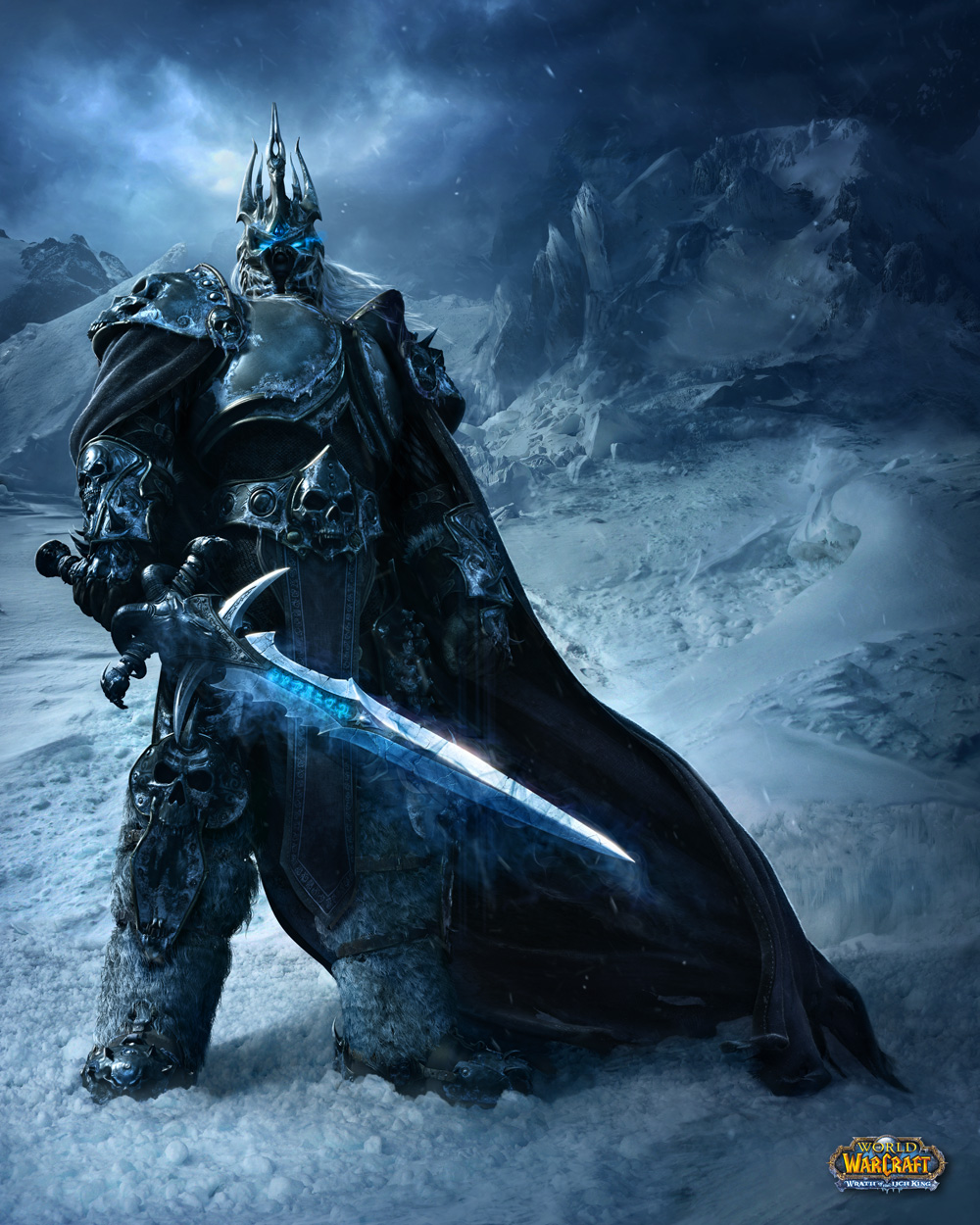 Farsight's badassery level just shot through the roof.
Three easy steps to defeat the Scourge!
1: Breed MASSIVE hyena clans
2: Release said hyena clans into Scourge territory
3: Figure out a solution to the newfound hyena problem while nature runs it's course